FEATURES:
Washing Machine Hair Catcher:
The washing machine hair catcher featured a cone-shaped mesh net that collects fur, hair, lint, dander, and other debris from your clothing. Enjoy your freshly clean and lint-free clothes with minimal effort.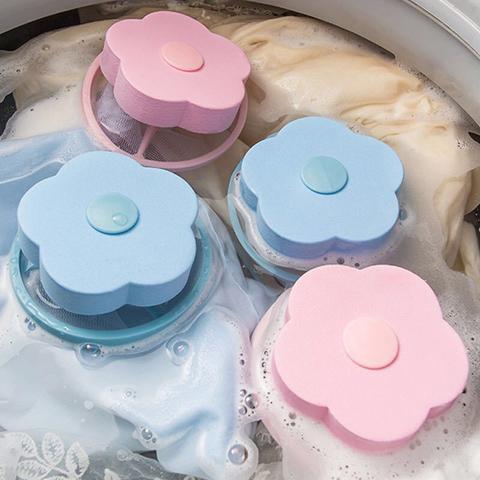 Easy to Use:
Tumbles the hair catcher with your laundry loads and clean off the clung hair inside the net every time after laundry.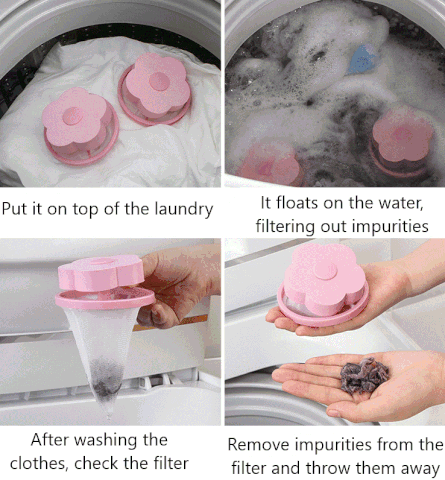 Clothing Safe Material:
100% safe for all clothing. Made of non-toxic, hypo-allergenic, reusable, and self-cleaning material.

SPECIFICATIONS:
Material: Foam, Nylon Mesh, PVC
Color: Pink/Blue
Size: 15 x 8 cm (5.9 x 3.1 in.)

PACKAGE INCLUDES:
1 x Floating Hair Filtering Mesh Removal