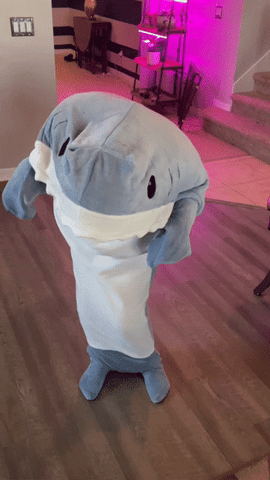 ComfyBlankie- A Worldwide Sensation!
Discover the world's favorite blanket! Our trendy blanket offers unparalleled comfort and has captured hearts worldwide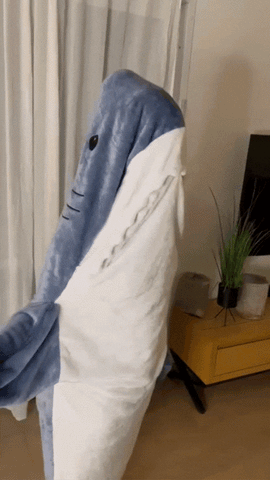 The Coolest Summer Blanket!
Elevate your comfort with ComfyBlankie! Experience the ultimate blend of coziness and cuteness. Indulge in the snuggly goodness now! 
Unleash Your Inner Shark 🦈
Get ready to chomp with the ultimate blanket! Comfortable fabric and an irresistible design make these blankies perfect!
About this item
High Quality Material Our shark blanket is made of soft flannel fleece fabric, which is perfect for snuggling up on the couch or bed. The fabric is gentle on the skin and provides a comfortable feeling when wrapped.

CUTE SHARK DESIGN The unique shark shaped design of our animal blanket is different from normal blankets. Featuring a realistic and clear print with a fun and cute character.

MULTIPURPOSE Our portable shark blanket has a variety of uses. It can be used as a romper, sleeping bag or normal blanket and thus offers a high level of functionality. Convenient for home or travel.

VARIOUS SIZES - The size of the Shark Blanket ranges from small to large, so there is the right size for everyone. Whether you are a boy, a girl or an adult, there is a shark hoodie that fits perfectly.

GIFT CHOICE FOR SHARK LOVERS A nice gift for shark fans or someone who loves unique and cute items. Our one piece blanket is the perfect gift for movie nights.